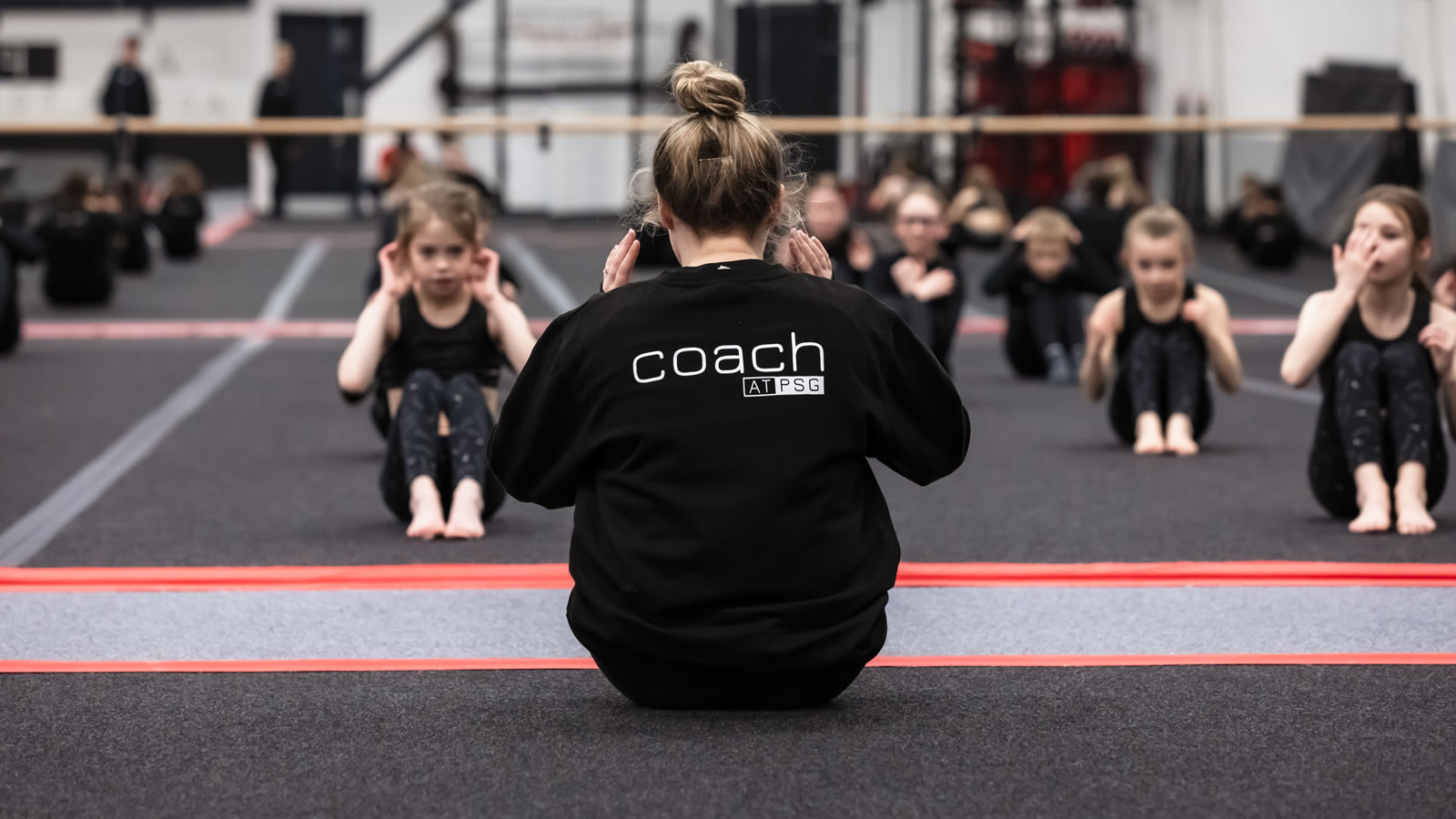 As part of the PSG membership process, and so all members can access and update their information, on joining PSG all members will be set up with an online Love Admin account. All class fees, awards, kit and Membership payments will be made via this account
PSG charge an annual PSG membership fee to ALLmembers. This helps pay for the running costs of the club such as supporting the coaches with their education, general administration, replacing equipment and general maintenance.
On becoming a member of the club, FunGym, NinjaGym and TeamGym gymnasts will receive information on how to activate their British Gymnastics Membership. This process creates the vital insurance cover and is mandatory for all our gymnasts participating in these disciplines.
AT PSG GymLaunch, AdultGym, GymAbility, HomeEd, GymFitness and PlayGym are registered to BG Block Insurance Scheme (BRS). 

This ensures the safety of the participant with an extended insurance policy covering transient, non-BG members taking part in gymnastics classes, sessions and programmes carried out in a BG recognised environment.