SensorySpace
A Sensory Room offering an oasis of calm, that can stimulate the senses and inspire the imagination. The room can be used for calming or stimulating depending on needs.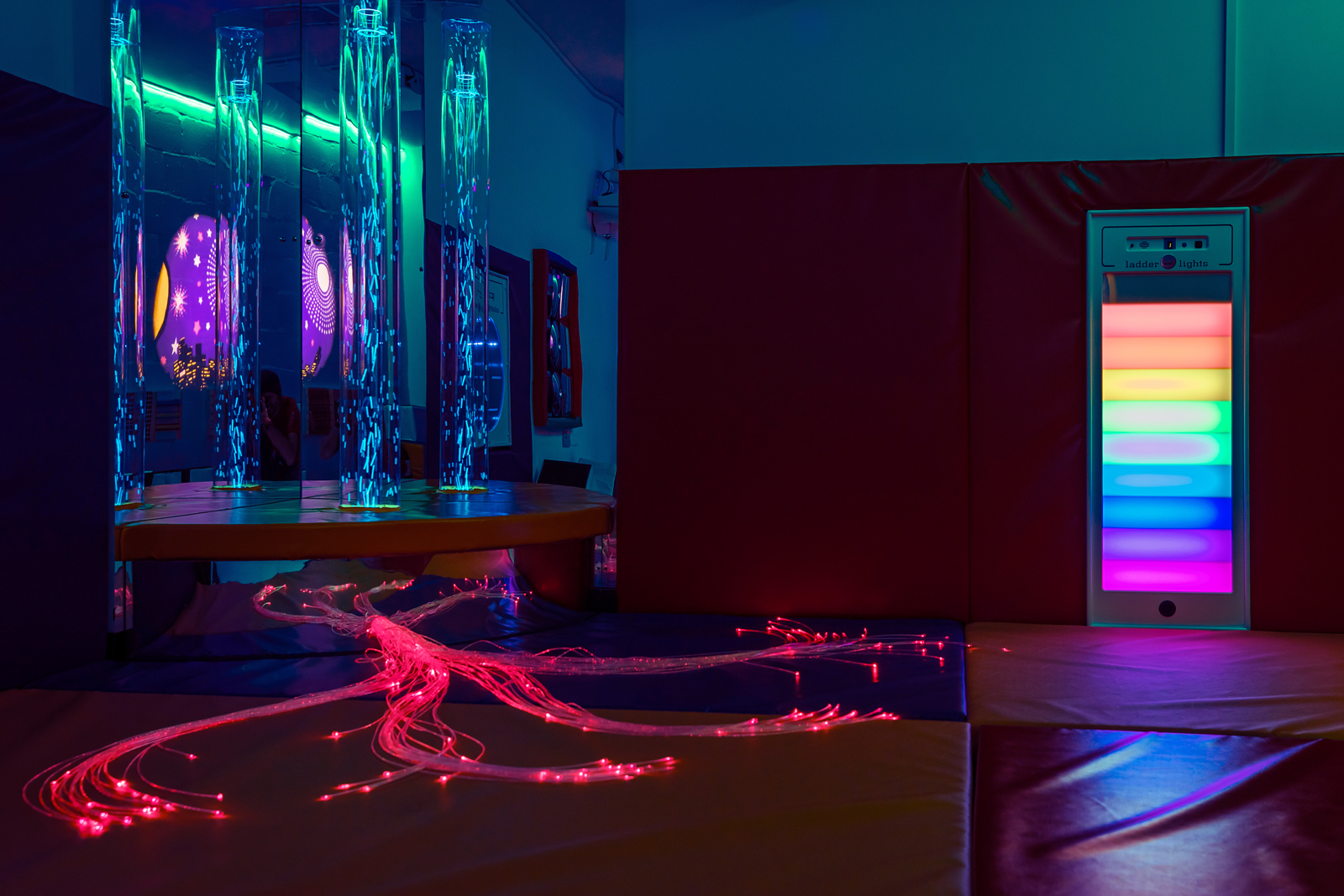 Available for unlimited use with all our under 5 and GymAbility classes. The SensorySpace is available for use during all class opening times. No need to book just ask for a member of staff when you arrive.
For other PSG members with siblings the SensorySpace add on can be found in their online accounts as a monthly optional extra add-on.