TheHub
A fully equipped fitness gym offering a personal and friendly service to our PSG families.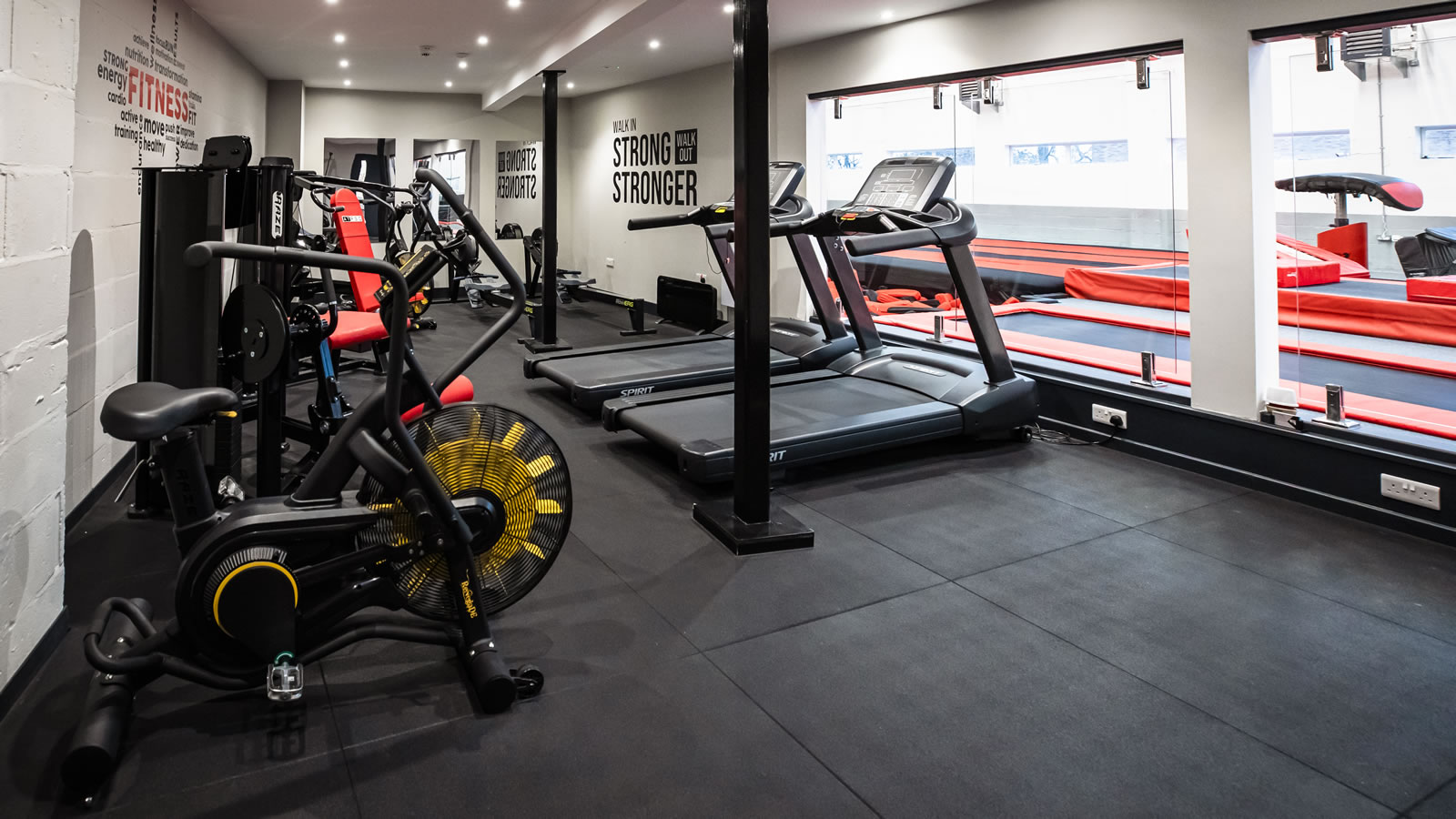 The FunctionalHub within the gym. Available for use out of class times.
A smaller more intimate space to welcome participants of all ages and abilities back into the world of fitness.
A less daunting space hosting a range of cardi and strength equipment at an affordable price.
PT packages are available contact the AT PSG in house PT Emilie: enbfitness@hotmail.com
https://www.enbfitness.co.uk

Free Hub membership is included with our AdultGym class.
Sign Up Now












The Hub opening times:
Monday: 6.30am - 9.00pm
Tuesday: 6:30am - 9:00am 3.00pm - 9.00pm
Wednesday: 7.30am - 9.00pm
Thursday: 7.30am - 9.00am 1.00pm - 9.00pm
Friday: 6.30am - 9.00am 3.00pm -9.00pm
Saturday 9.00am -5.00pm
Sunday 9.00am -5.00pm