Portsmouth School Of Gymnastics
AN ULTRA MODERN GYMNASTICS FACILITY
IN FARLINGTON, PORTSMOUTH
Offering specialised equipment, inclusive programs
and classes to children, young people and adults
Portsmouth School Of Gymnastics
AN ULTRA MODERN GYMNASTICS FACILITY
IN FARLINGTON, PORTSMOUTH
Offering specialised equipment, inclusive programs
and classes to children, young people and adults
CLASSES AT PSG
AT PSG offers FunGym, NinjaGym, TeamGym, GymLaunch, GymPlay, AdultGym, HomeEd and GymAbiltiy.
Specialising in TeamGym.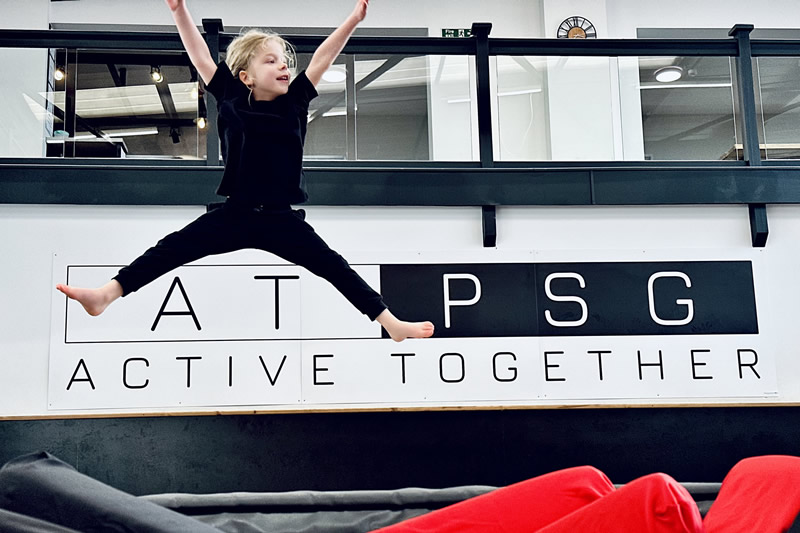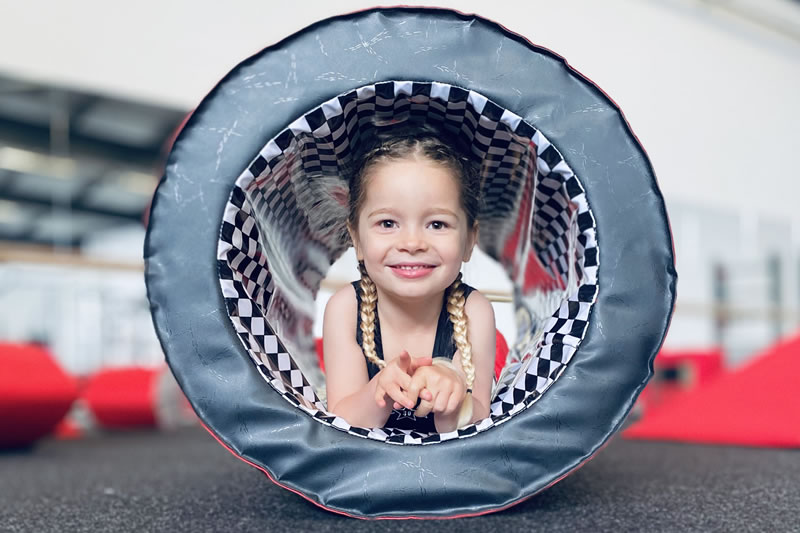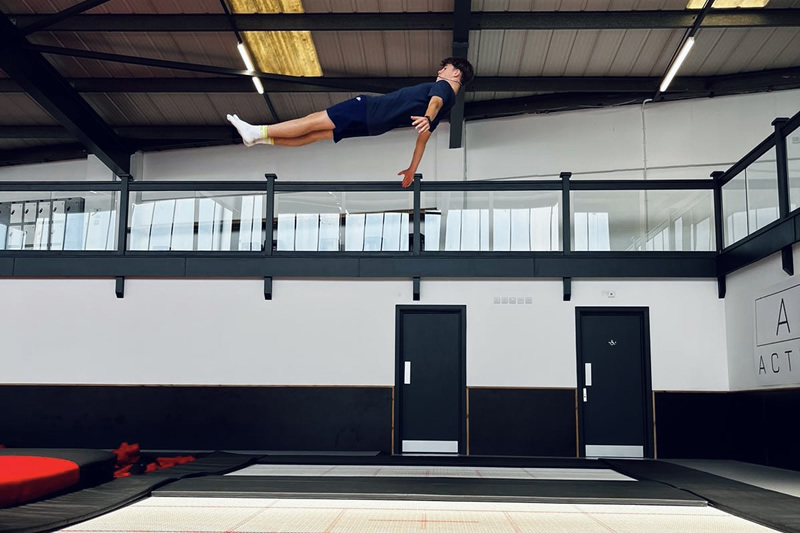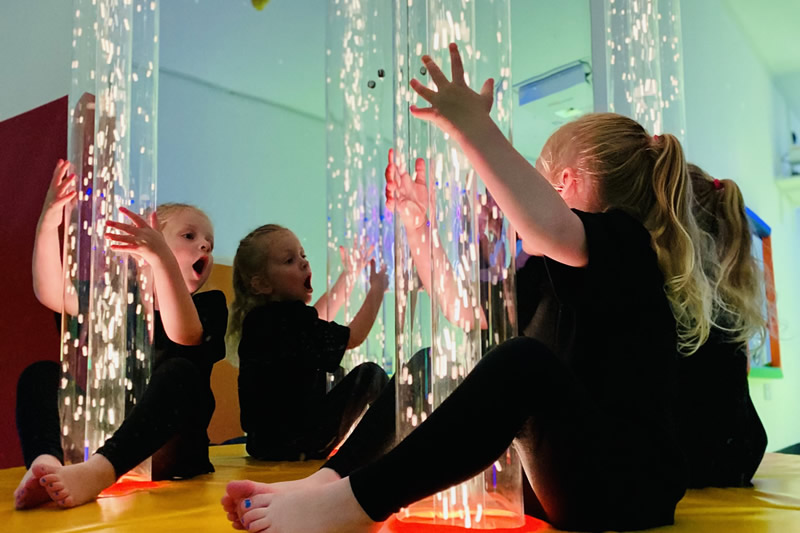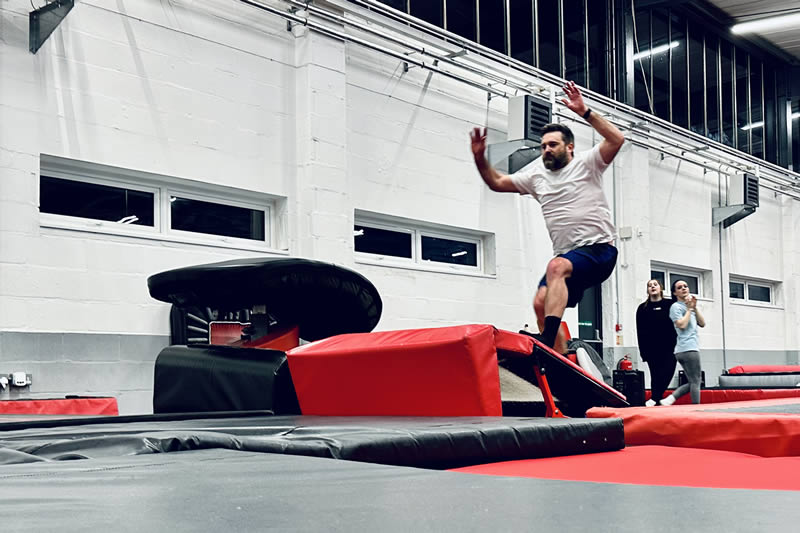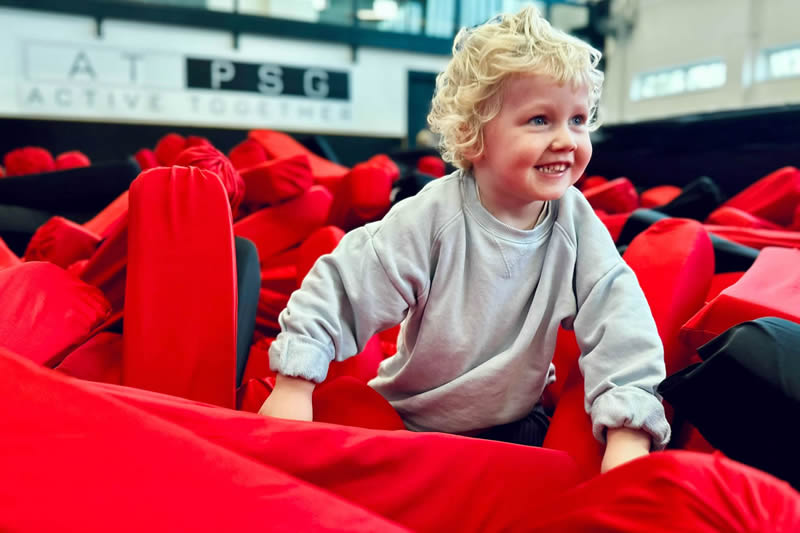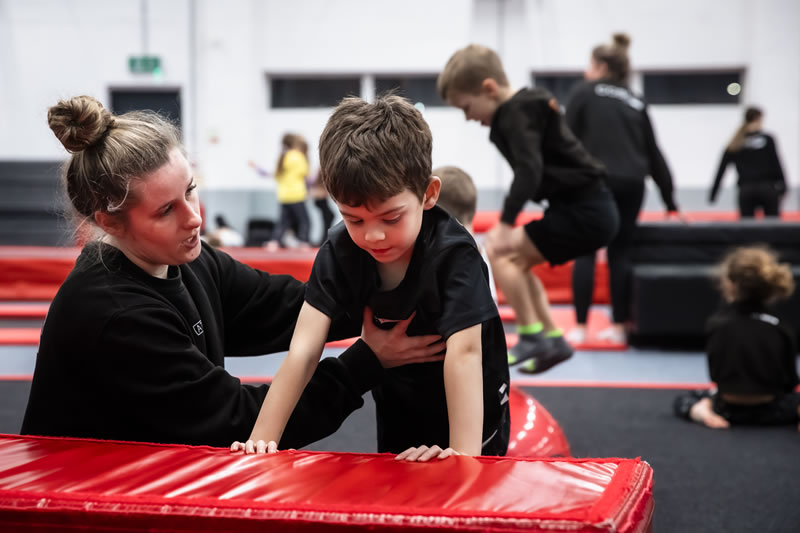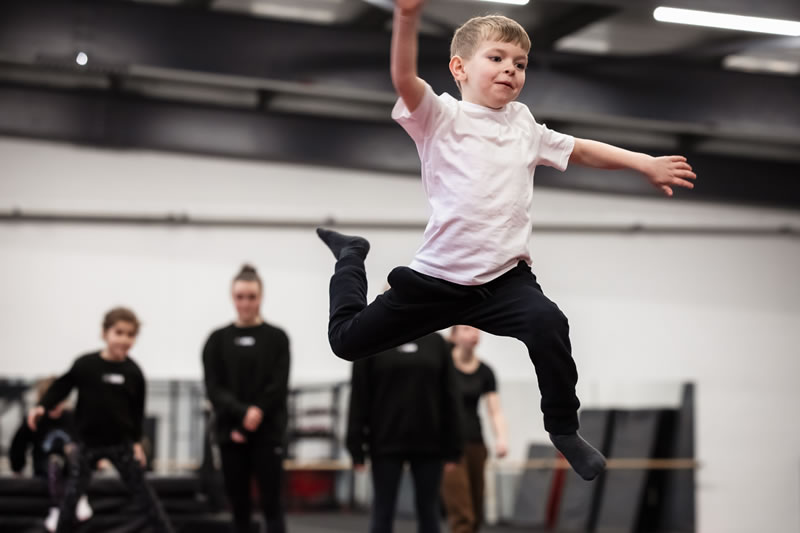 FACILITIES AT PSG
A fully equipped fitness suite – The Hub, offering a smaller less intimidating gym environment for AT PSG member's exclusive use.
An ultra-modern Sensory Room – The SensorySpace.
A coffee shop - The Loft, selling healthy snacks and fresh bean to cup coffee.
And finally, a 600 square foot Viewing Gallery offering the perfect view of the gym, or a space to take a fitness class.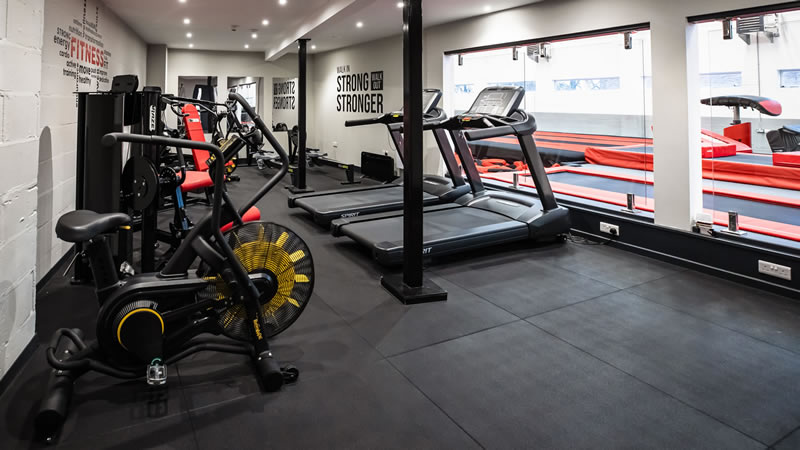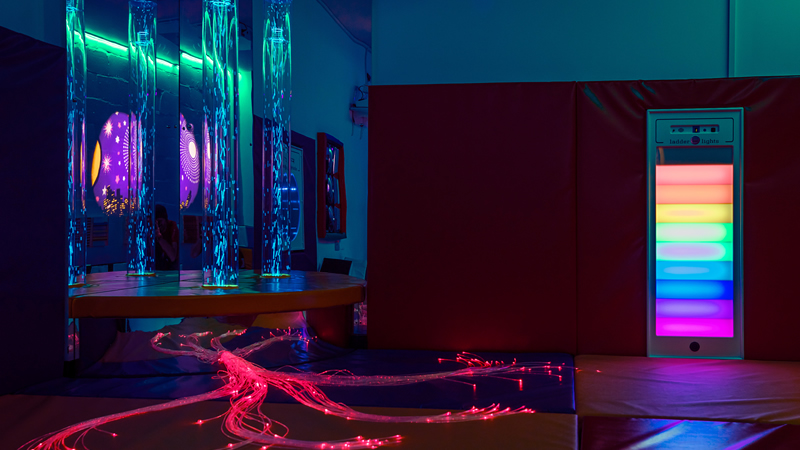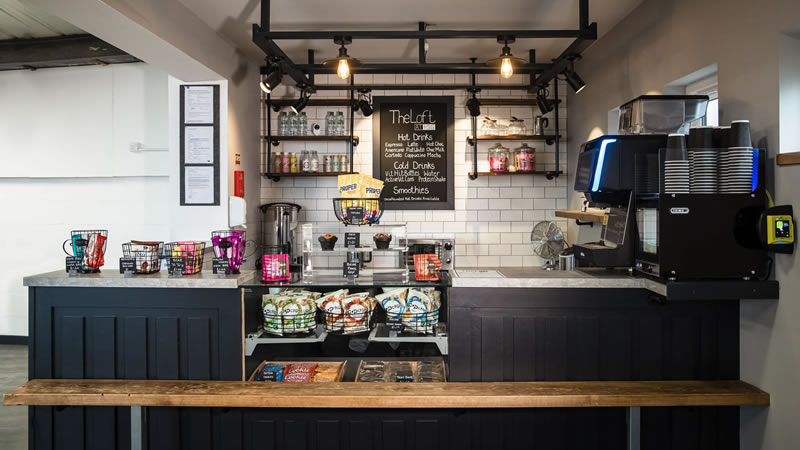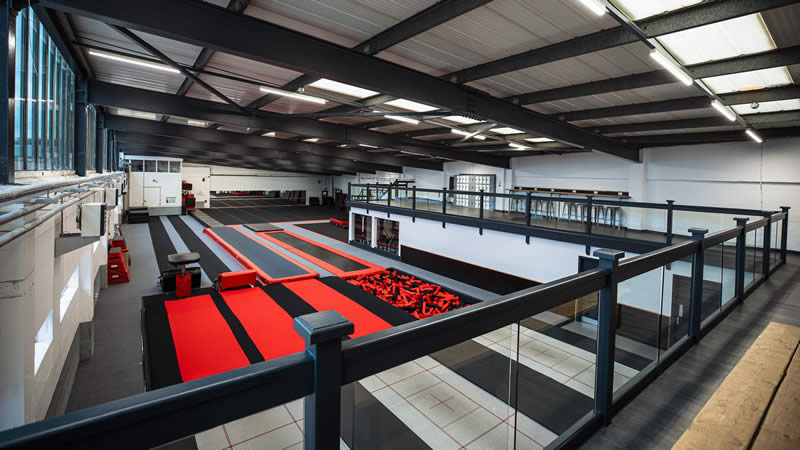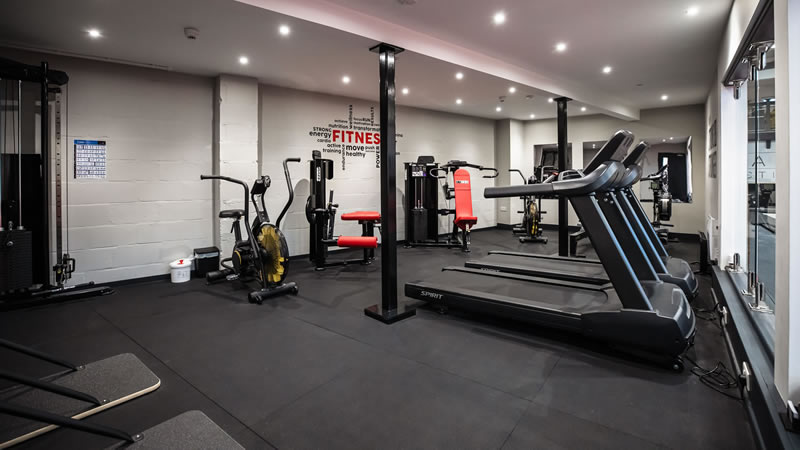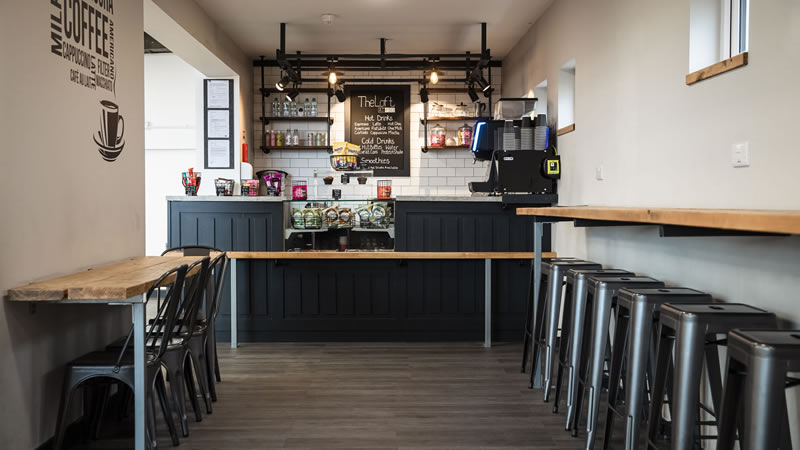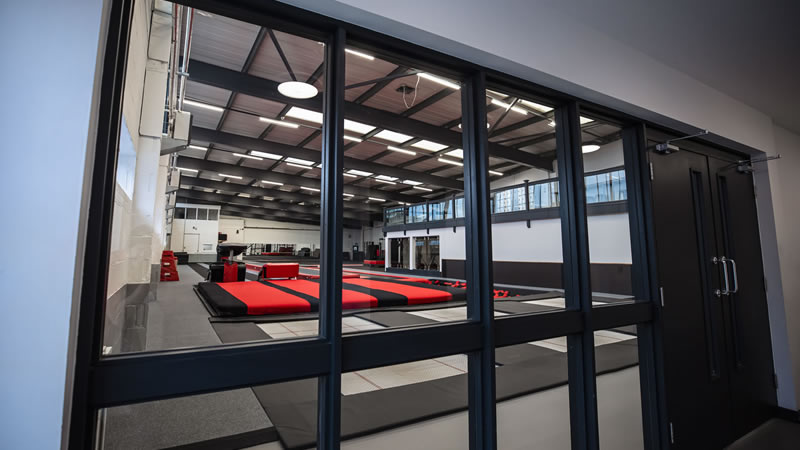 TEAMGYM CENTRE FOR EXCELLENCE
GB TeamGym training centre.
The first dedicated TeamGym facility in the UK.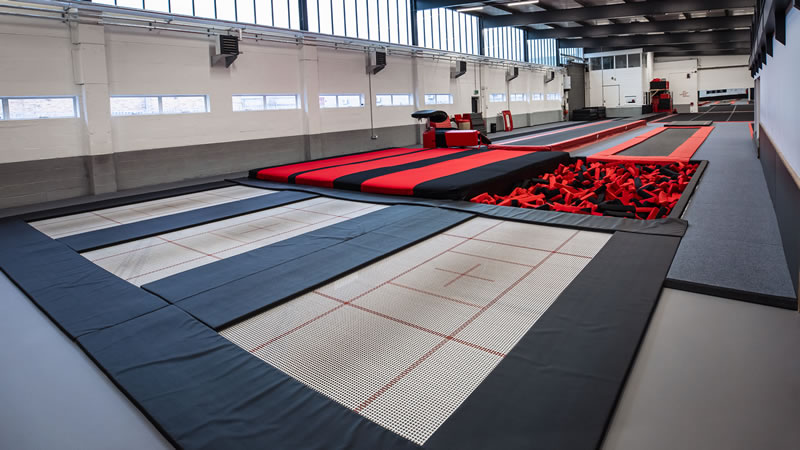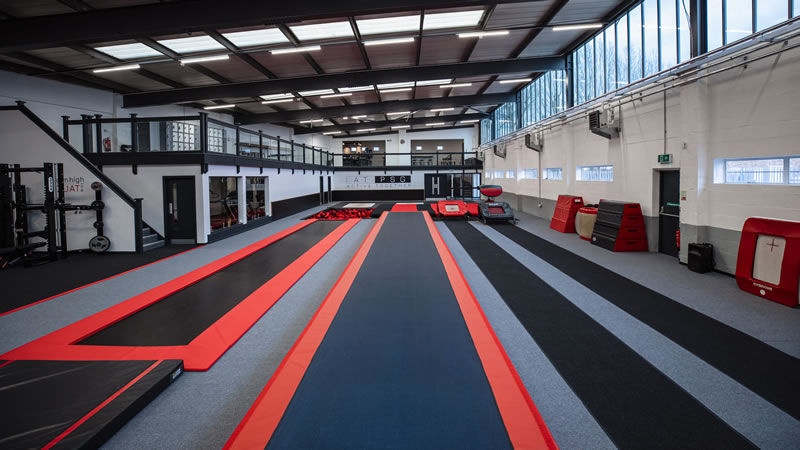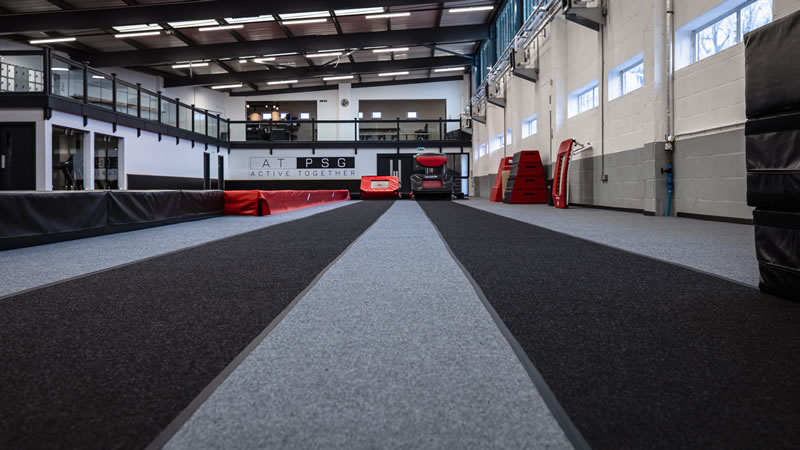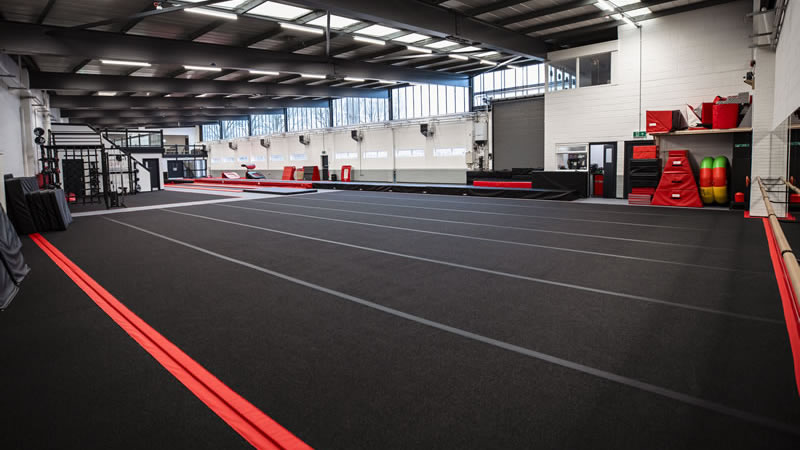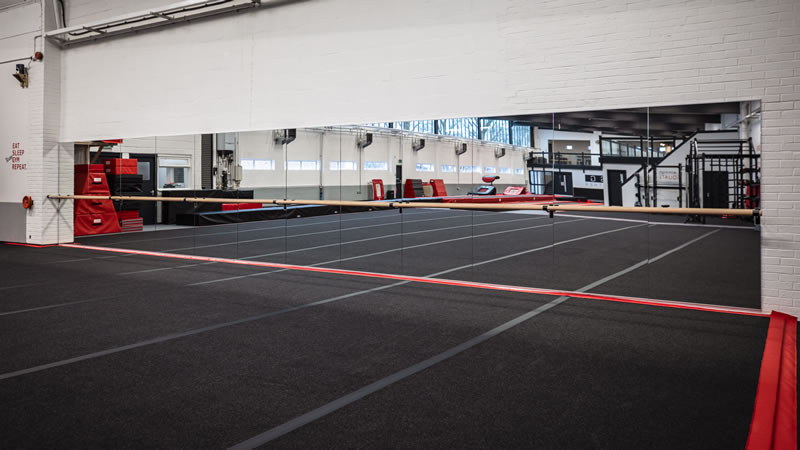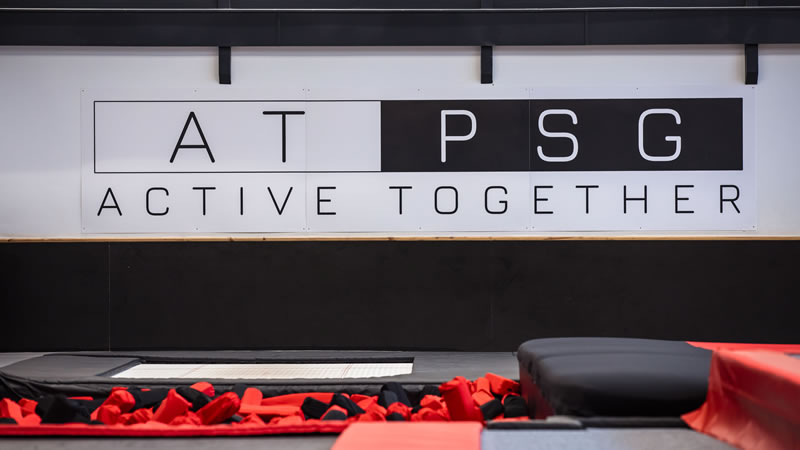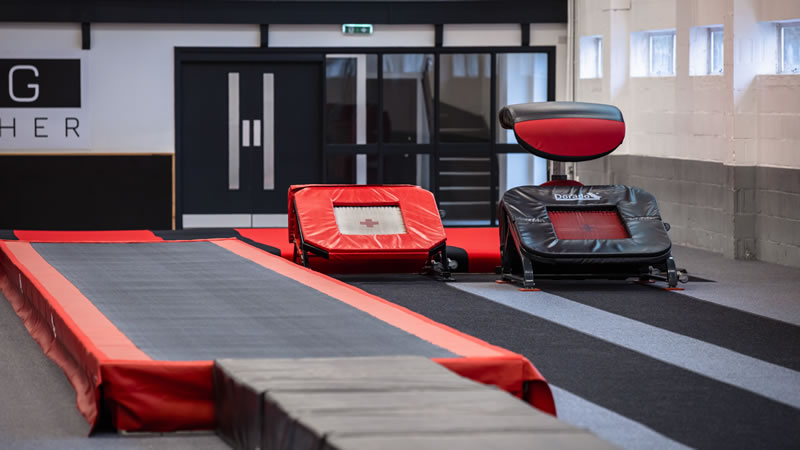 ACTIVE TOGETHER
Realising the AT PSG vision of ACTIVE TOGETHER we also offer a range of other fitness related activities for all ages and abilities.
Improving the health and well-being of our AT PSG community.
PSG Philosophy
'To provide the best instruction possible, in a well organised, fun-filled and safe learning environment. Building strong bodies and minds, a confident spirit and self-belief. Removing barriers for participation by promoting sport and activity for all. Together changing lives.'